4 Matter-of-fact Reasons
to Get Your Flowers from Hipper.com
It is our job to make sure that everyone who walks through your front door is immediately envious and in awe of your flower arrangements. It is also our job to make sure you are always the person whose gifts people actually like and enjoy. Whether you're decorating for Christmas, Easter, a Friday night dinner, or you're simply lighting and cosying up your home - we've got you covered.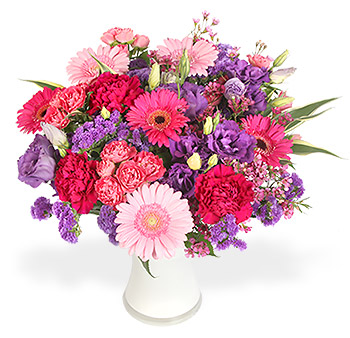 Only the Flowers We Would Give Our Grandmother
...is the foundation upon which our company was built. However, if you'd like us to forego the cliches and insincere-sounding slogans that make you doubt (and for a reason) a company and its intentions, let's go about it this way: besides Hipper.com being a business that operates for profit, the company was started by a group of nature-lovers and people who use flowers, gardening and plants as a means of truly relieving everyday stress and enriching their lives. In other words, we are passionate about our flowers. With that said, none of us would ever choose a flower subpar or, why, less than perfect, for ourselves or our customers.
Your flowers will be delivered to you fresh, vibrant and ready to shine. As soon as you open the packaging and let the flowers come to life, you'll understand why letting us and not somebody else takes your money was the right choice!
Only the flowers we would give our mothers and grandmothers, on your table tomorrow! Vain are our attempts to describe them to you in words - go see for yourself.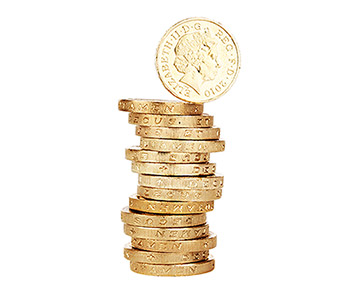 Great value
Besides bringing only the best of the flower world to the table, we pride ourselves on bringing a glorious side dish with it as well; namely, great value.
Usually, when you decide on a bouquet of flowers, the money you pay for it is then divided to at least half a dozen people, which, of course, brings up the price: first a florist here, then a florist there and finally all the middlemen in between. We at Hipper take care of all the flower arrangements ourselves, and you get the flowers at the price you should be paying: WHAT WE PAID FOR THE FLOWERS + OUR WORK.
That's it. Nothing more, nothing less, no one in between.
If we say 14:42, we'll be there at 14:42
Our delivery service guys are fully aware that they work in an industry wild with competition. And for that reason, they take their business very seriously. If we tell you your flowers will be at your doorstep at 14:42, then that's it. Not 15:00, not 15:39, not the day after. Ever seen Minority Report with Tom Cruise? That's them - so much experience driving round Britain that they can predict traffic jams in their sleep.
They don't sleep while driving, though.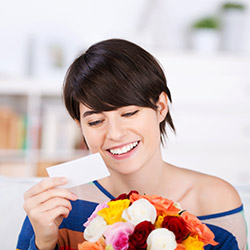 Our satisfaction guarantee
Even though our staff carefully hand-picks and wraps and packages all our flowers, sometimes a bad seed will slip through their fingers. It happens. However, we stand behind everything we say or do - so when it does, all you have to do is send us an image of the-one-that-got-through (or the-one-that-got-away, if you're terribly sad and depressed, we're here for you), and we will either offer you a replacement bouquet or send you a full refund!
All in all, Hipper equals Happier!